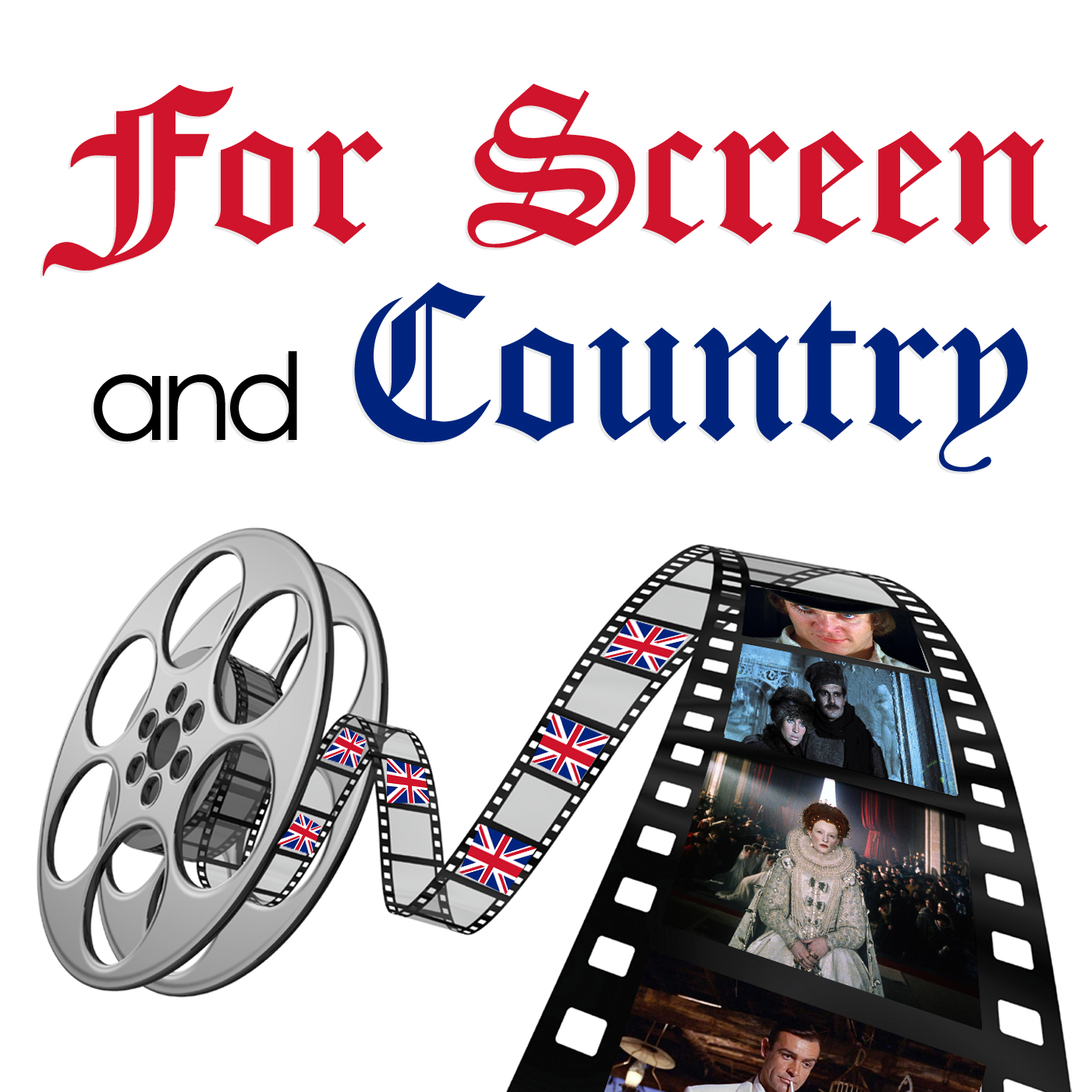 The first 20 movies are in the bag so Brendan and Jason are dishing out awards for their favourite performances, most uncomfortable scenes and so much more! The guys also provide their individual definitive ranking of the first 20 films covered thus far from Doctor Zhivago to Room at the Top.
Plus: The guys roll the dice to find out what movie they'll be covering next week as part of the next crop of 20 movies. Where do YOU stand on the movies so far? How would you rank them on your personal list?
For Screen and Country is sponsored by Podcoin (use the promo code "SCREENPOD" when you sign up to receive 300 BONUS podcoins).