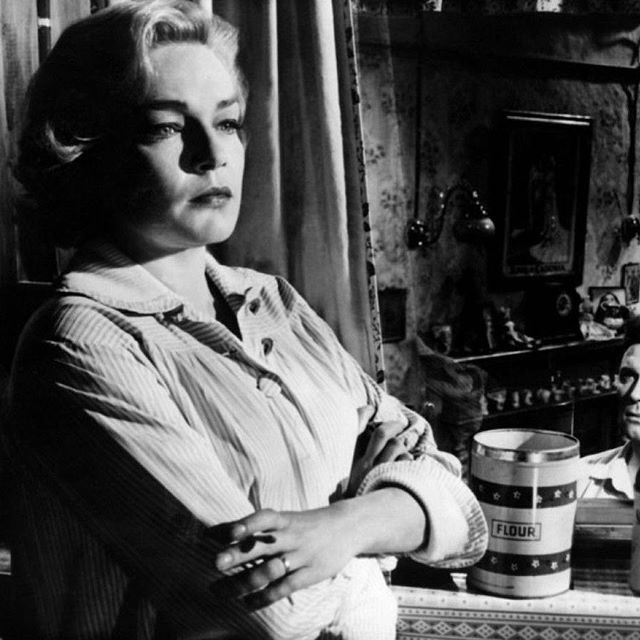 It's time for yet another British tale about an Angry Young Man and class struggle as Laurence Harvey has trouble deciding between two lovely ladies in 1959's Room at the Top. Brendan and Jason dive deep into this kitchen sink drama and discuss many things including questioning if the main character truly loves either woman, Simone Signoret's dynamo Oscar-winning performance, the very depressing finale and much more.
Plus: The guys roll the dice to find out what movie they'll be covering next week. What do you think of these kitchen sink dramas? Are there too many on the list? Not enough? Any that the list is overlooking? Let us know!
For Screen and Country is sponsored by Podcoin (use the promo code "SCREENPOD" when you sign up to receive 300 BONUS podcoins).